---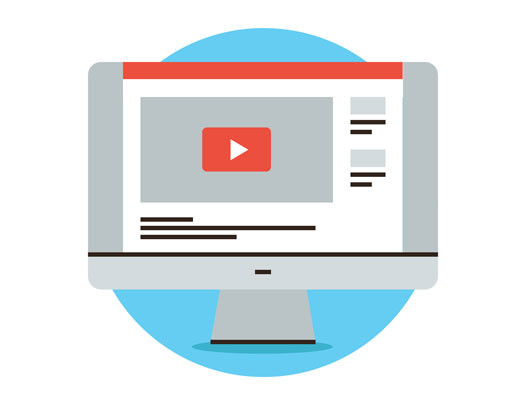 Social Media Marketing can be the single most important element of your overall marketing strategy. If you are not exploiting this incredible source of leads and vehicle sales then you are missing out on a bug chunk of revenue for your dealership. The right kind of Social Media Marketing can account for over half of your vehicle leads and customer contacts yet most dealers spend little to no money on this lucrative market.
Dealerfront can get you tapped into this market quickly using our proprietary social media tools. All you have to do is give us a budget and we will take care of the rest. Whether you spend $150 or $1,500 a month, we will tailor a campaign that will focus on driving local buyers to your dealership.
We can show you examples of marketing that we have done for our auto dealer clients that have doubled and even tripled their leads and finance apps in 30 days. Stop looking at social media as an afterthought and start letting us manage it for you and completely surpass your expectations. Call us today and we can have you up and runnning within 7 days!